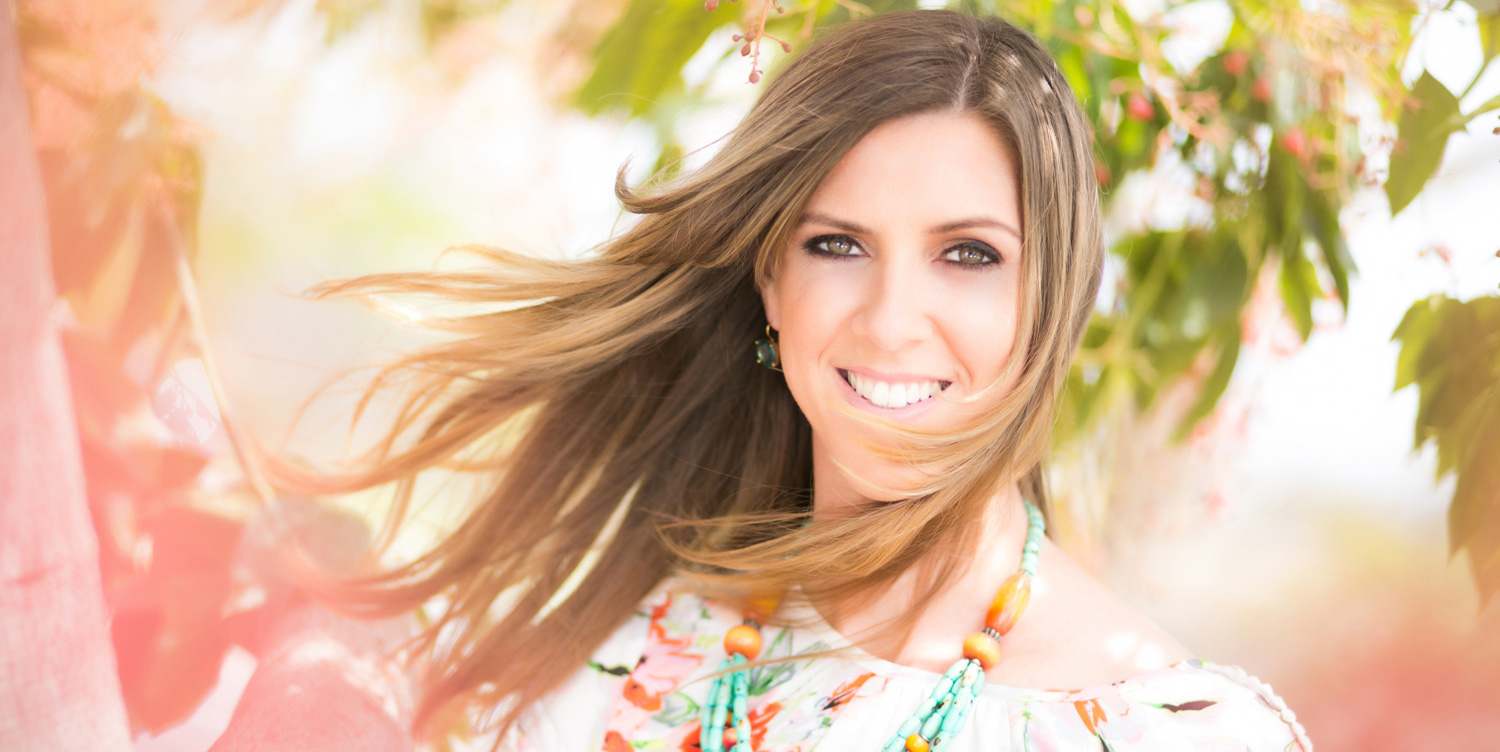 for allowing me to join you on your fertility journey.
You've just purchased:
TFW Members Group Access
You'll be granted access to the TFW member's Office Hours Group for another 12 weeks. If you have already had access removed, please request to rejoin and you will be accepted with 24hrs

Head over to your inbox now for any further details.
- Heidi
Thank you!