Mentoring for Wellness Practitioners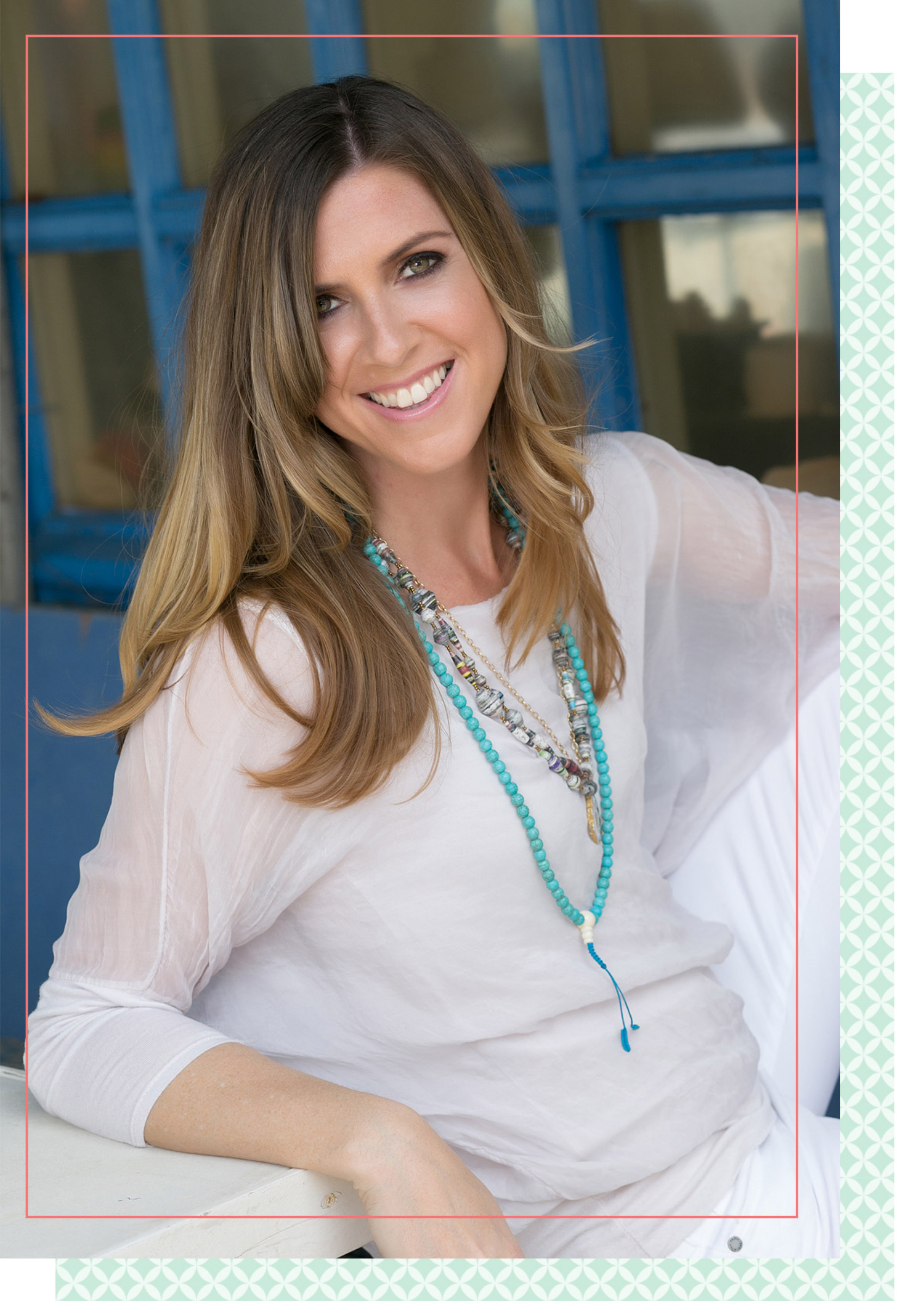 Based on my passion for traditional medicine, I've built a successful business and helped hundreds of women around the world.
Now I want to help other well-being practitioners create the business of their dreams, using their knowledge and expertise.
Over the last three years I've expanded my acupuncture and fertility practice and worked with thousands of women from all over the world. Now I want to help other well-being practitioners enjoy the same level of success, by showing you how to:
Help even more people with your services, skills and knowledge

Reach more people globally

Produce additional income that isn't tied into the 1:1 model.
Ready to get started?  Here's 3 ways I can help you:
1. Get My FREE PDF Download:
5 Quick Ways to Start Making Passive Income Online As A Wellness Practitioner
The scariest thing about running your own business? No paid sick days or vacations. You can take time off, or you can earn money, but you can't do both at the same time. Now you can. Learn how to quickly establish passive income so you can create a steady stream of money and get paid even when you're not working.
Sign up here for instant access to the download now:
2. Access The Freedom & Prosperity Summit
This Summer I hosted an international, online summit on Marketing and Business for Acupuncturists and Holistic Practitioners. This is a great place to start if you're great at what you do, but struggling when it comes to marketing and growing your business.
Join The Freedom and Legacy E-Course
Last year I made 6 figures for the first time, more than half of which came from my online offerings. I work only two half days per week in my clinic.  Simply dedicate a few hours each week to this course, and in that short time you will have the tools you need to transform your business so you can experience a lifestyle you never expected.